Quality Seeds for Reliable Yields
Call us:

+254(0) 712 445577

Adopting New Technologies
All our seeds are intensively researched to guarantee compatibility with the latest trends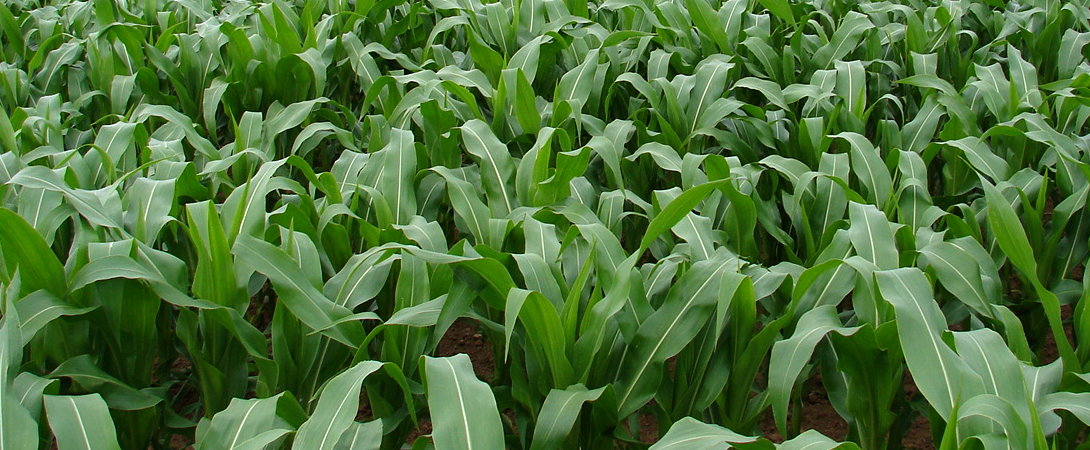 Quality Seed Bean
Choose from a variety of bean seeds that include Chelang, Tasha and Ciankui!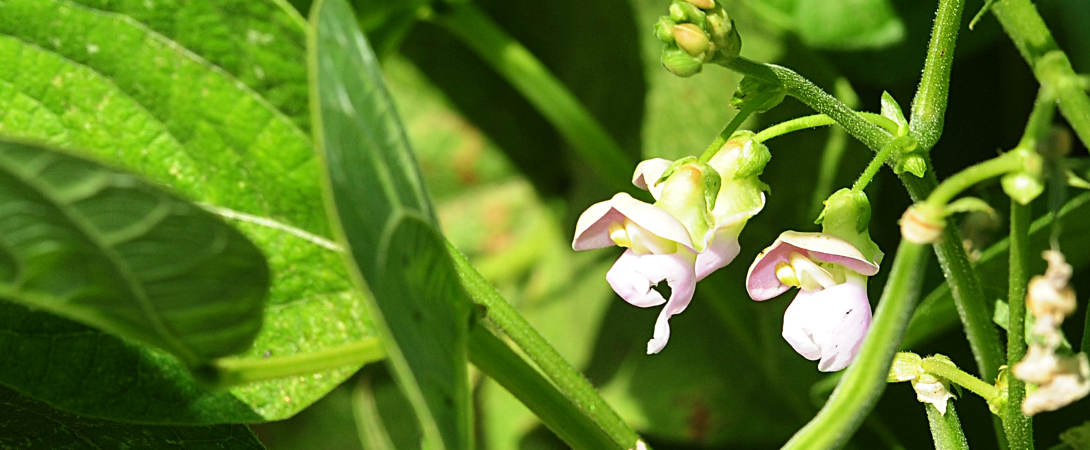 High Yield Seed Maize
We offer high-yielding Hybrid and Open-Pollinated maize seed varieties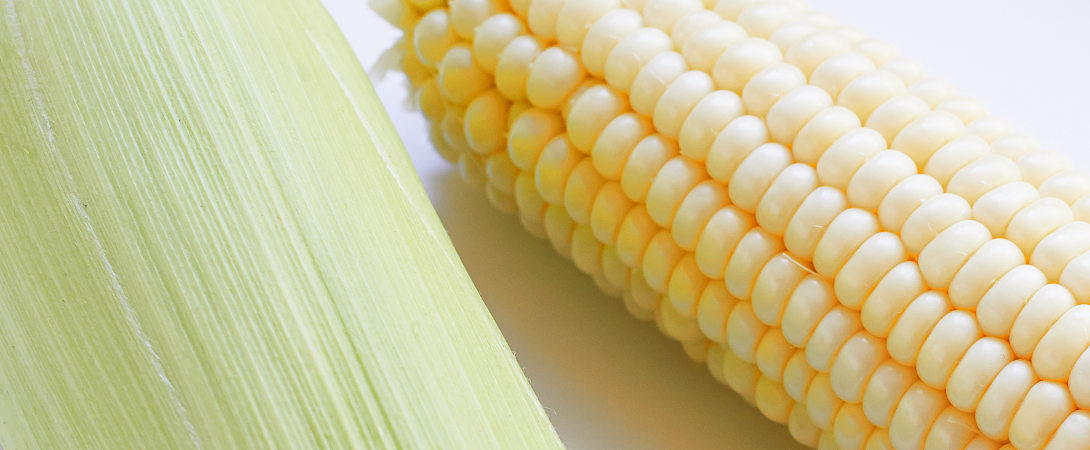 Something for Everyone
We strive to enhance the capacity of small-scale as well as large-scale farmers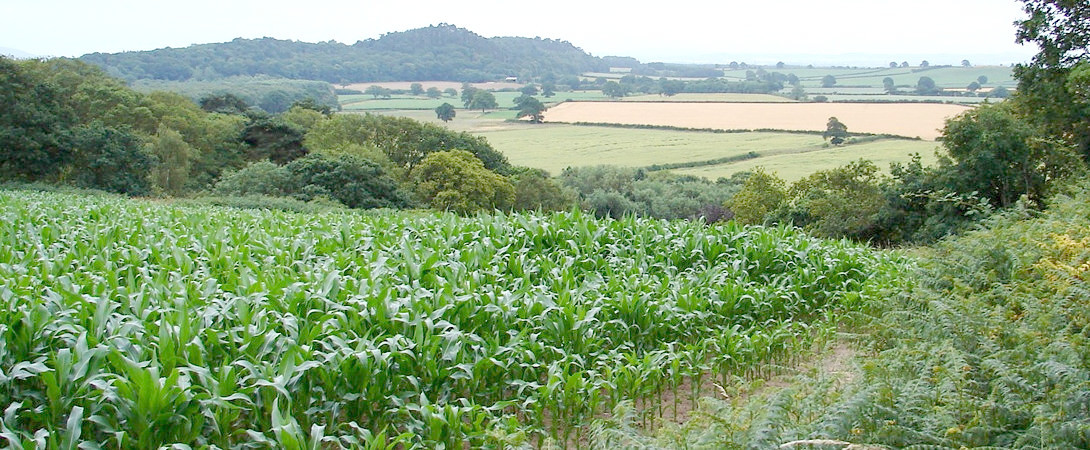 Faida Seeds have consistently out-performed many other varieties to become a favourite of the Kenyan farming fraternity.
Our research programme is directed at helping farmers achieve their objective by availing to them more hardy cultivars with high yield potential.
Faida Seeds are available in convenient packages of 1kg, 2kg, 5kg, 10kg or more in accordance to your needs...
Welcome to FaidaSeeds.com
The home of quality, high-yield seeds
Order Now!
Order Online
You can now place your order online to have your seeds delivered right at your doorstep!